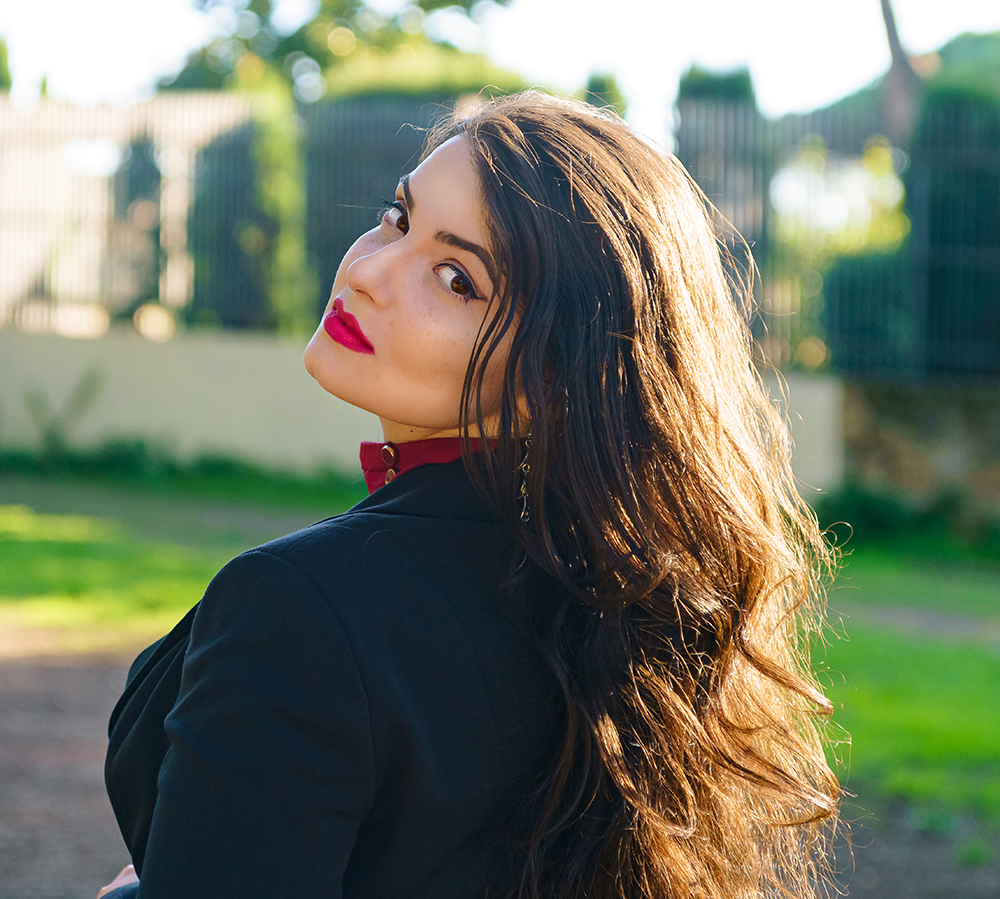 Marketing &
Communications
History of implementing successful sales strategies through personalized communications and marketing initiatives designed to increase revenue and create loyal customers.
An international, multicultural perspective that allows for strategic planning and creating successful professional relationships.
Refined relationship-building skills and experience working collaboratively with vendors and customer-facing sales.
Some of the companies and people I've worked for through the years.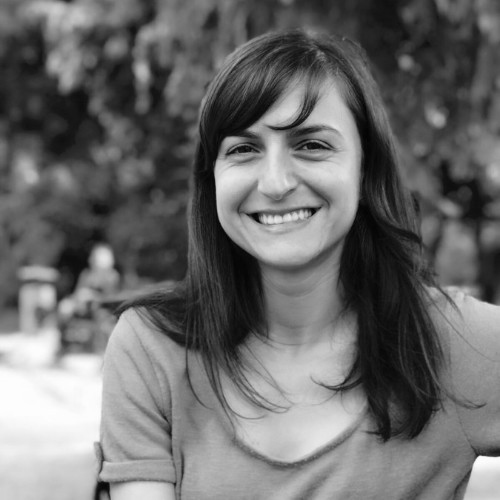 Gratiela Atomulesei
"Anamaria has a brilliantly developed mind that, combined with her sensibility and presence, creates successful strategies and empowers win-win connections. This is the reason why I allowed her full freedom within my department so that she could adapt everything in her unique style and bring forth an approach that is, in my opinion, highly intuitive, empowering as well as inspiring to others and successful. She has a unique perspective and refined intelligence that is an immense asset to any company's growth and image. Due to her professionality, warmth and efficiency, years apart I still collaborate with her even if we no longer work for the same companies. Anamaria Maier has a bright future in Marketing and PR and according to my experience in working with her, she has the ability to successfully adapt to any achievement and so it is my strong belief that she is a powerfully innovative woman, destined for greatness in whichever field she may choose. I am proud to watch her path unfold and to know she is inspiring more and more people to the brilliance that comes so naturally to her. It is my strong expectation that she will get to work with the best minds in the world and will be fully supported on her path. "
Monica Corsaro
"Cercavo da tempo una persona che mi guidasse nel modo giusto nel mondo del marketing, materia a me completamente sconosciuta. Dopo aver conosciuto svariate persone che purtroppo non hanno soddisfatto le mie richieste mi sono imbattuta in questa ragazza che da subito ha compreso ciò di cui avevo bisogno. I suoi consigli sono stati efficaci sin da subito, le sue strategie di marketing eccellenti. Le sue qualità poi non finiscono qui, in maniera del tutto inaspettata mi ha realizzato anche un logo per il mio brand che ha riscosso parecchi consensi. Anamaria è una donna che sa fare bene il suo lavoro, onesta e generosa. Non abbandona il cliente fino a quando anche lei non è soddisfatta del suo operato. Ti comprende e ti viene incontro in tutti i modi e pregio ancora più importante, ha una pazienza e una gentilezza fuori dal comune. Da quando la conosco non posso più fare a meno dei suoi consigli."
Tell me about your project...
Contact me with the details of your project and your available budget and I will create a personalized solution.